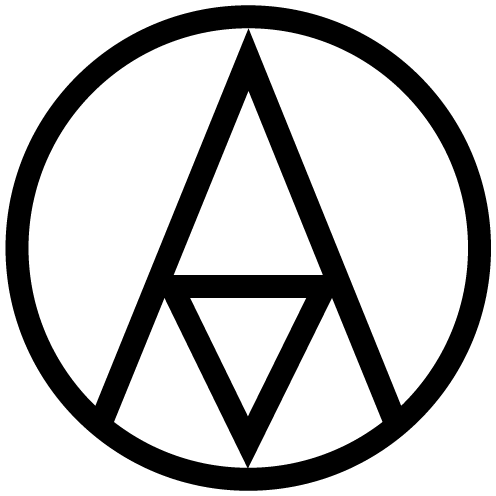 I am an independent creative facilitator, leadership coach, trainer, keynote speaker and lecturer at universities around the world. 
In 2006 I founded the leading innovation company DesignThinkers Group and DesignThinkers Academy with teams in over 25 countries. in 2020 I founded Blue Sky Republic to provide a safe space for change agents, innovators, generalists, misfits and everyone with an open mind. I aim to inspire, teach, connect and stretch the boundaries of what people think is possible.
I work with startups, governments and companies like Under Armour, Coca Cola, Volkswagen, BOSCH, Philips, SAP, ING Bank, Estée Lauder, Cartier and L'Oréal.